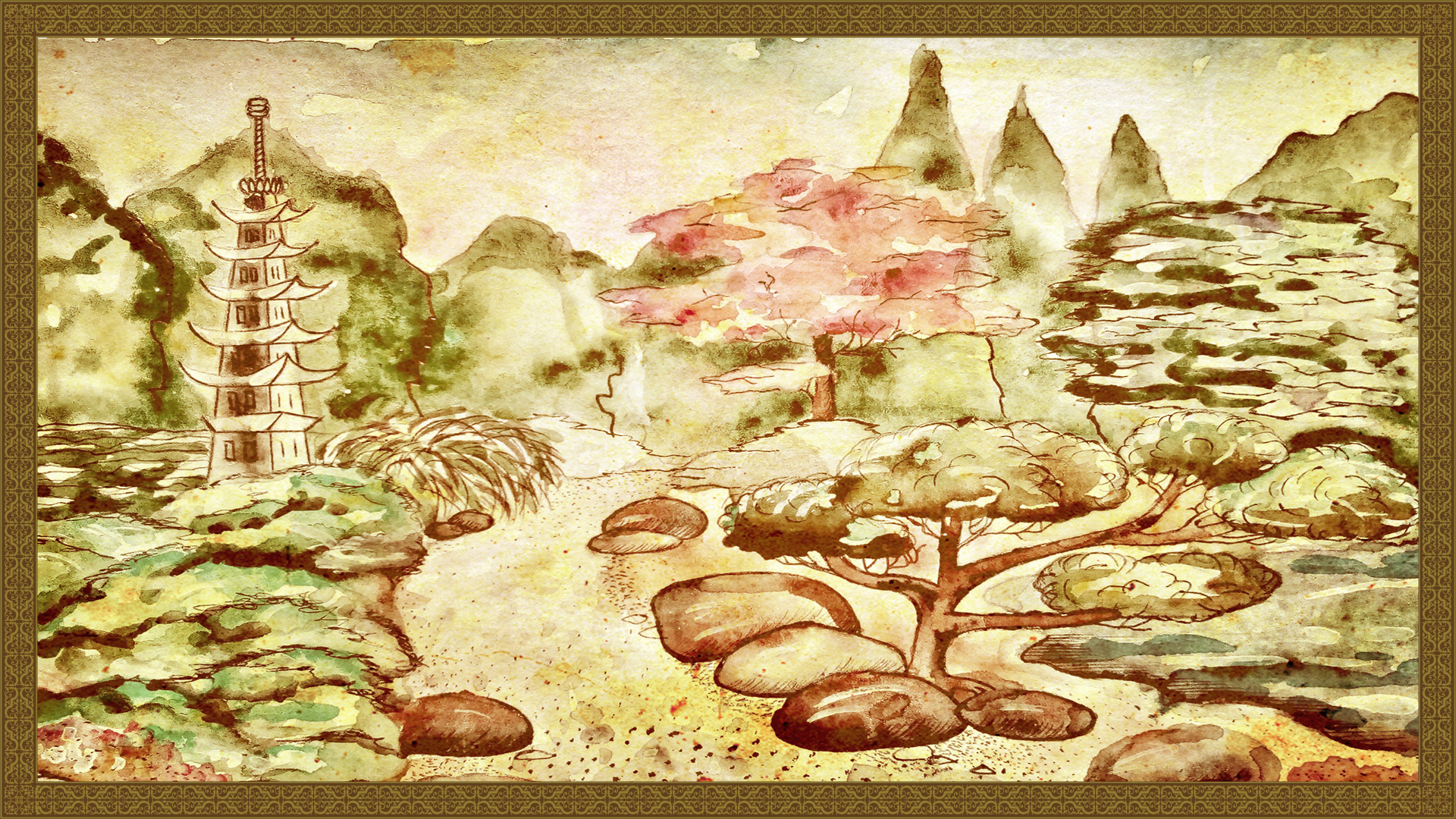 Legend of the Swift Crouching Warrior
The legendary Swift Crouching Warrior is known for disposing of his enemies so fast that his presence is not felt.
Time warps due to his swiftness and seems longer than it is.

You have only one second to kill everybody. Failure is not an option.

Enemies can be killed by the sword (by approaching them) and by the scythe.
Press the Scythe key to bring up the scythe and place it and press it again to pull it back to you, killing anyone in between.

Input:
Press "Space" to jump.
Press "S" for Scythe.
Credits:
Filipe Pedras - https://peedras.itch.io/
Isaque Sanches - https://isaque-sanches.itch.io/
João Eiras Antunes - https://jantunes.itch.io/
Tiago Marques - https://chickenpt.itch.io/

Screenshots: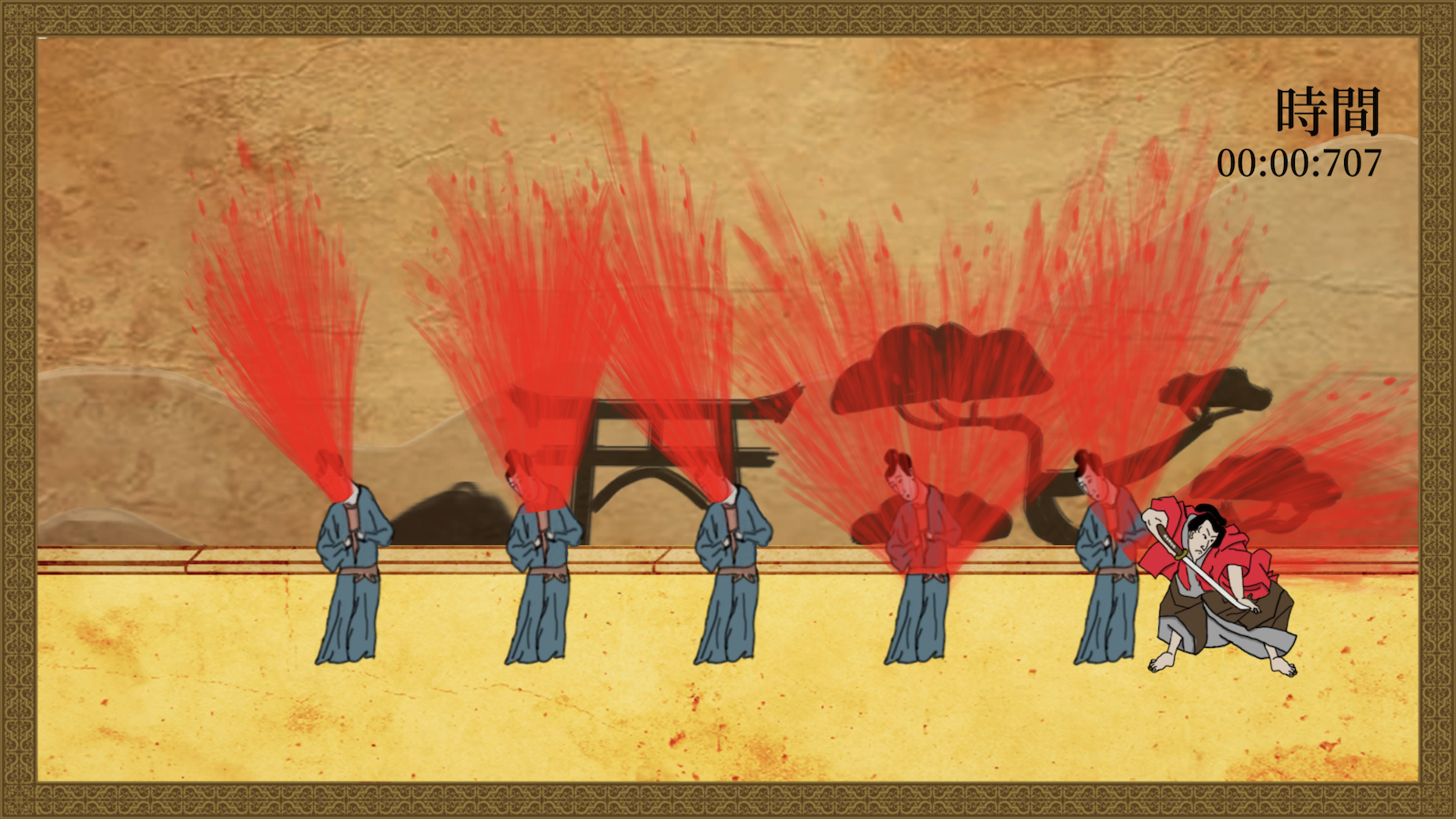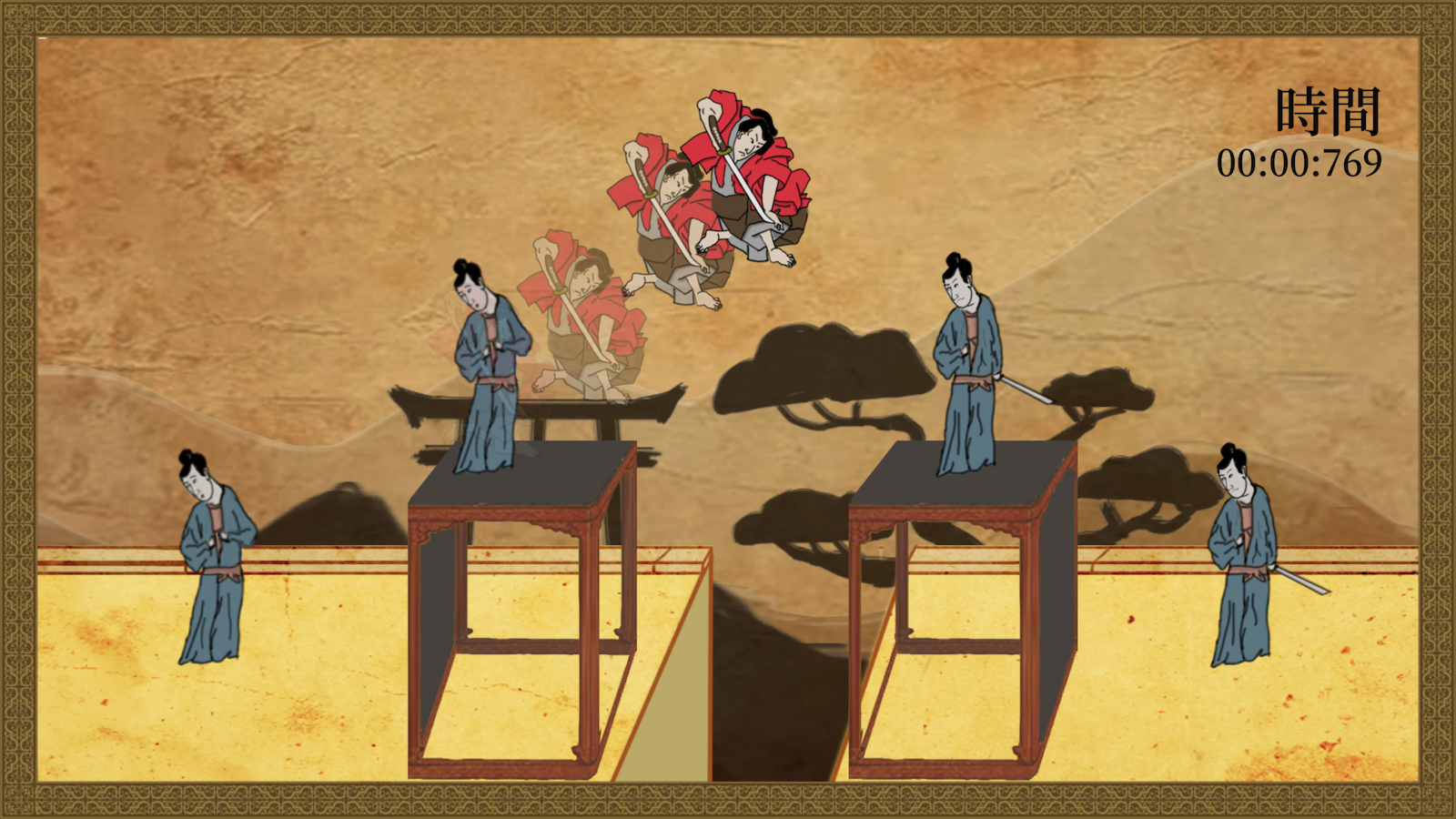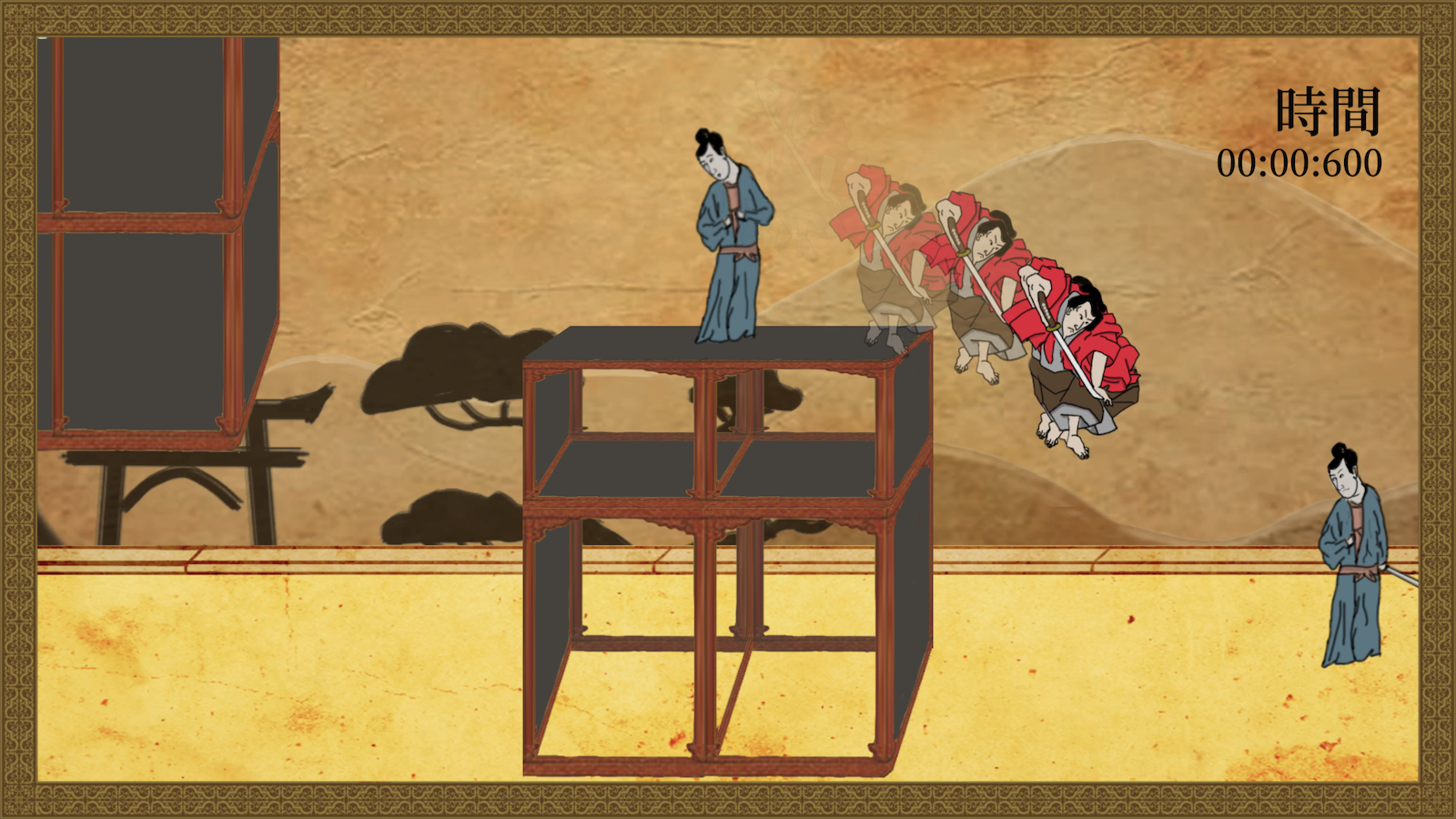 Comments
Log in with itch.io to leave a comment.
Super cool concept! Loved the way that levels were designed to be completed right on the nick of time :D